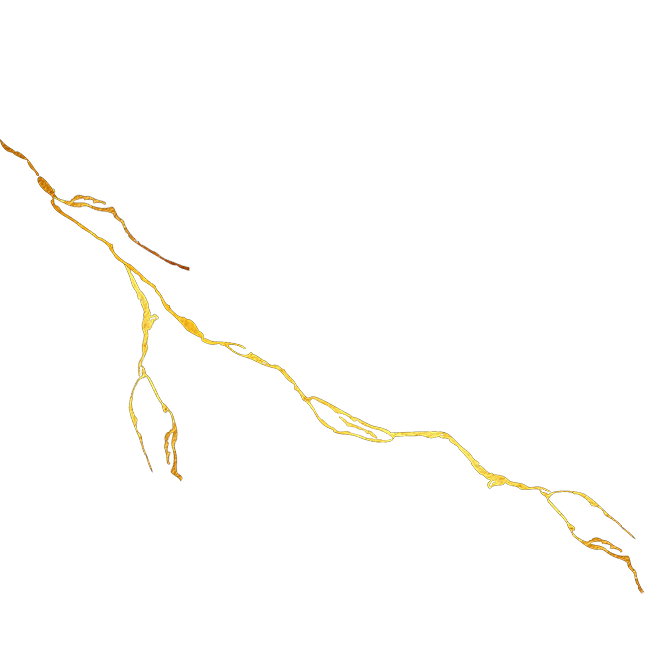 In aesthetic medicine, a lot of attention is focused on our faces, but the body bears so much. Our skin protects us from the outside world, regulates our body temperature, and experiences the effects of aging just as our faces do. Our daily habits, lifestyle, and stress levels also affect our overall health and the way we look. This is why our approach to aesthetic medicine includes services to care for your body, feminine health, nutrition, recovery, and stress levels.
PDO Threads stimulate natural collagen production and are safe, nonsurgical, and FDA-cleared for use in facial rejuvenation. PDO Threads are commonly used for face, brow, and neck lifts as well as smoothing, and lifting sagging or crepey skin all over the body. PDO threads can also improve stretch marks, reduce scarring, lines, and wrinkles.
We don't talk about what happens to women's health after childbirth and menopause enough. Many women suffer from symptoms of vaginal atrophy including painful sex, urinary incontinence, dryness, and more. If you have experienced these symptoms, laser therapy with the AcuPulse C02 laser may improve them.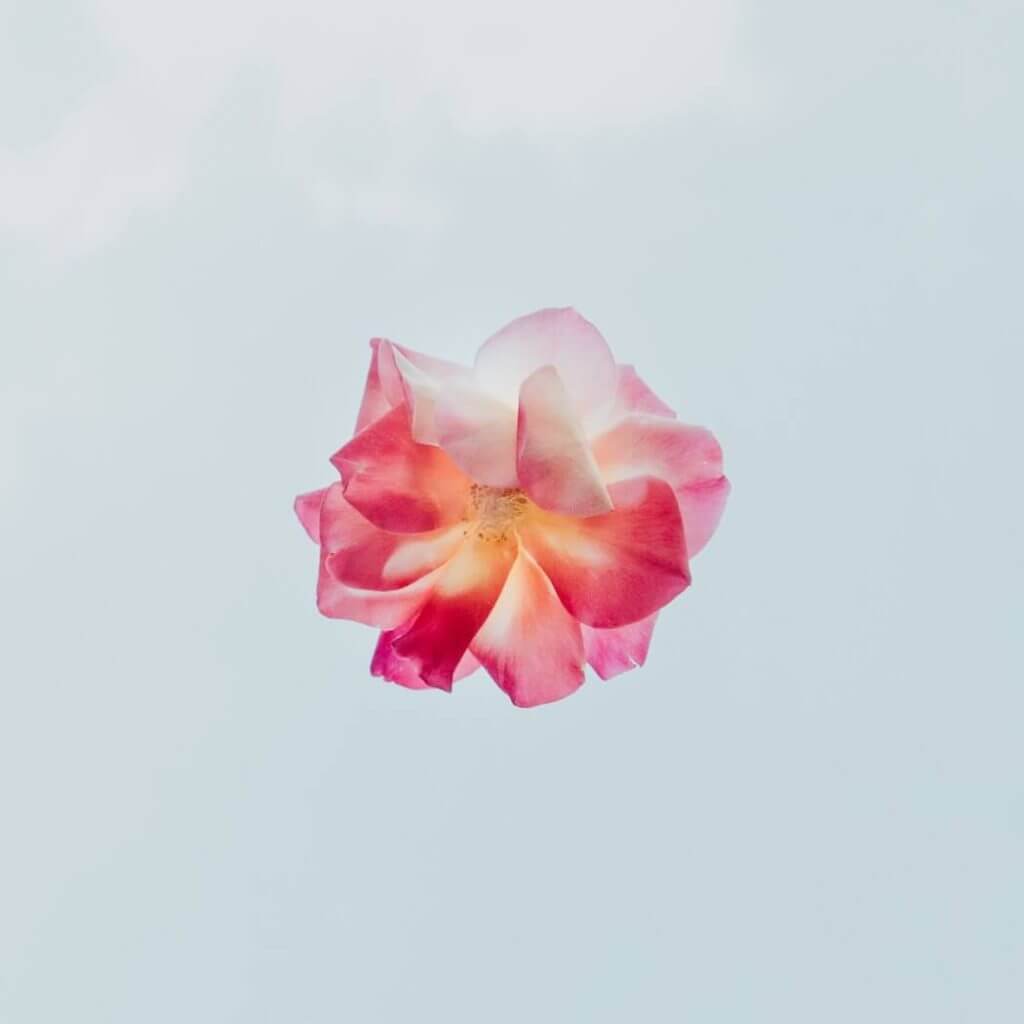 LightStim LED Therapy Bed heals the skin after skincare treatments and lasers. LED light therapy can also increase blood circulation and reduce stress, rosacea, inflammation, muscle, joint, and arthritic pain. LightStim sessions are 40 minutes on the bed and can be added to any treatment for accelerated healing and relaxation.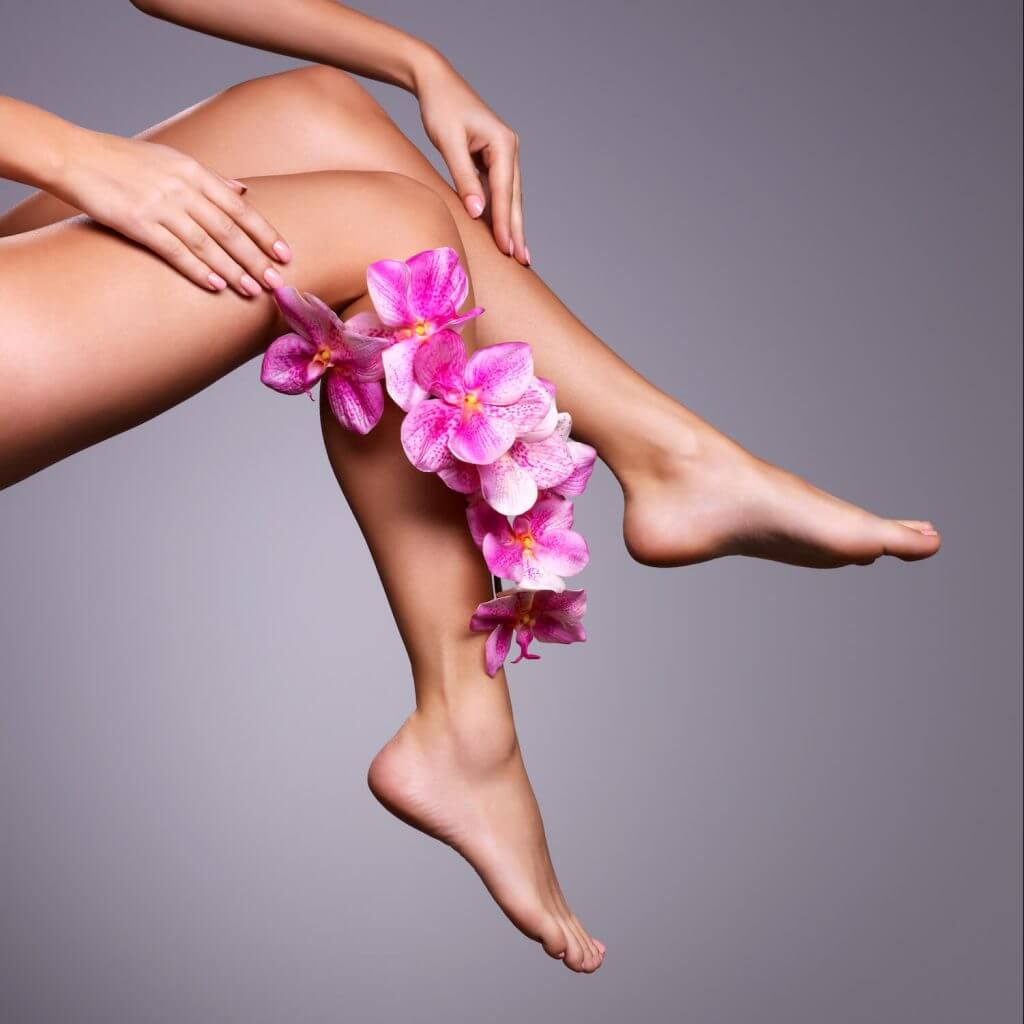 IPL treatment is a complete skin rejuvenation solution that offers remarkable results on a range of skin aging concerns such as age and sun spots, spider veins, uneven texture, and more on the chest, neck, and face.
MEDICAL BODY FACIAL & LYMPHATIC DRAINAGE
Our medical facial is a personalized, treatment that pairs state-of-the-art cleansing and exfoliating technology with personalized peels, serums, extractions, dermaplane, and LED light therapy. You will not find a facial experience as effective as ours anywhere else. This is not a spa facial. It is a medical treatment and complete detailing for your face and body. Add a 30-minute lymphatic therapy session for your back, arms, and face for total body harmony.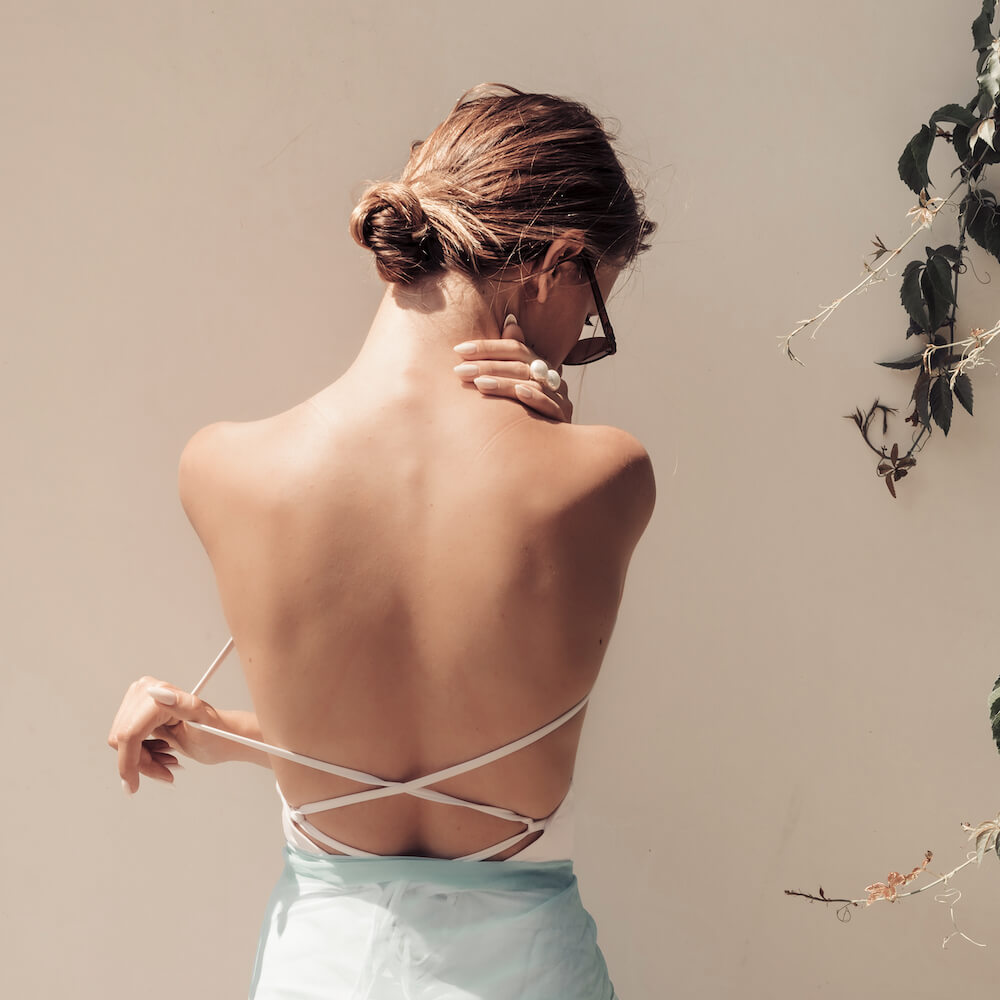 Rest & harmony any way you like it
Aesthetic Medicine is not just about the way you look. At our clinic, Aesthetic Medicine is a means of caring for your whole self with treatments designed to promote total harmony between your mind, body, and spirit. Dr. Menezes will work with you to create a custom treatment plan that delivers results over time, or design a day of treatments that let's you rest, relax and rejuvenate.
How can we help you today?
Whether it's your first consultation or you're a returning patient, we are here to help you through the journey.