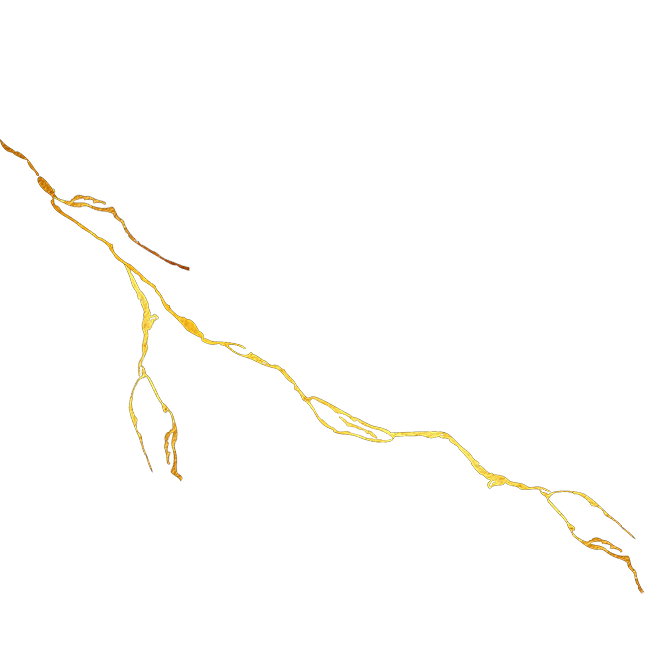 Healthy. Radiant. Balanced. If these are your skincare goals, you're in the right place. Dr. Menezes' bespoke approach to aesthetic medicine combines medical-grade skin care and non-surgical treatments that will transform your skin and keep it healthy for life. Each service can be customized and combined to create a plan unique to you.
When your skin is healthy and you feel great, you are capable of amazing things. That is why at-home skincare is the foundation of all Dr. Menezes' custom treatment plans. Medical-grade products also make your treatments more effective and results last longer. 
Learn more about the medical-grade products and sun protection we carry from our skincare partners at U.Sk, skinbetter Science®, and ZO Skin Health®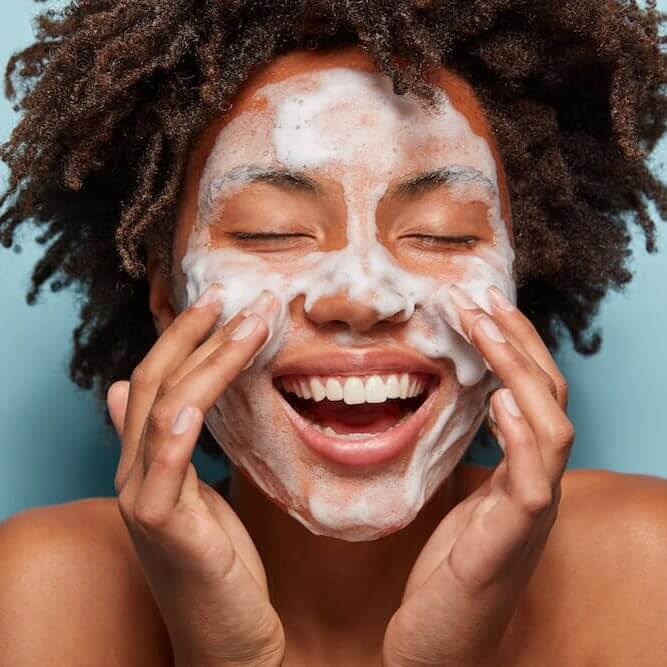 Our medical facial is a personalized, treatment that pairs state-of-the-art cleansing and exfoliating technology with personalized peels, serums, extractions, dermaplane, and LED light therapy. You will not find a facial experience as effective as ours anywhere else. This is not a spa facial. It is a medical treatment and complete detailing for your face designed to kick your at-home skincare routine into overdrive.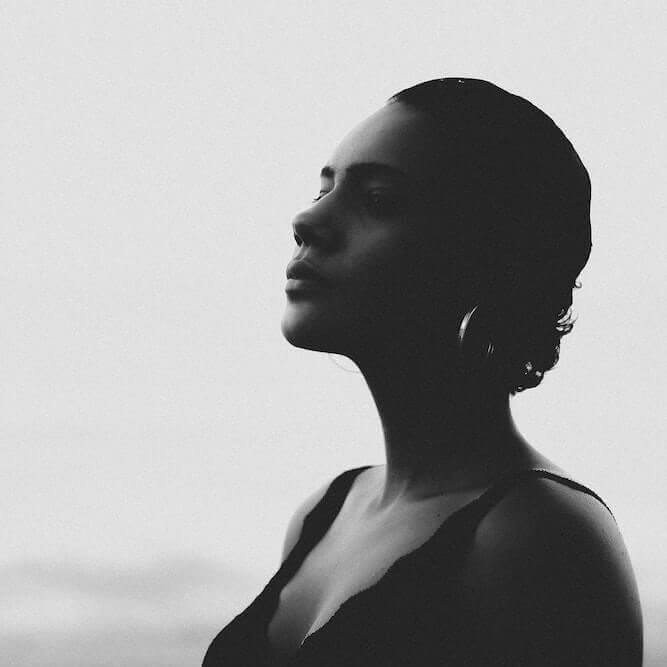 COLLAGEN INDUCTION (micro-needling)
Collagen Induction (micro-needling) Exosomes and U.Sk SkinSavers stimulate your body's own ability to produce collagen. The treatment uses tiny, automated needles to stimulate your body's own ability to produce collagen. Like every treatment we offer, your experience will be 100% unique to you.
We offer IPL, gentle, & intensive laser treatment options that are safe for most skin tones and types. Our gentle laser treatment is unlike any other. We pair it with customized boosts, serums, & skin savers to give you radical results. Our intensive C02 laser treatments are equally customized & designed to get work done on deep lines and wrinkles. We also offer IPL treatments that use powerful light to target skin imperfections and reveal radiant, balanced skin. IPL treatment is a complete skin rejuvenation solution that offers remarkable results on a range of skin aging concerns such as age and sun spots, spider veins, uneven texture, & more.
It's no surprise that our skin changes over time, but do you know why? Collagen and elastine are the building blocks of our skin's strength and elasticity. Aging and environmental factors like sun damage make it harder for our bodies to produce these vital components which results wrinkles, sagging, and an aged appearance. Radiesse injections provide immediate contour and shaping while stimulating collagen and elastin production over time.
Rest & harmony any way you like it
Aesthetic Medicine is not just about the way you look. At our clinic, Aesthetic Medicine is a means of caring for your whole self with treatments designed to promote total harmony between your mind, body, and spirit. Dr. Menezes will work with you to create a custom treatment plan that delivers results over time, or design a day of treatments that let's you rest, relax and rejuvenate.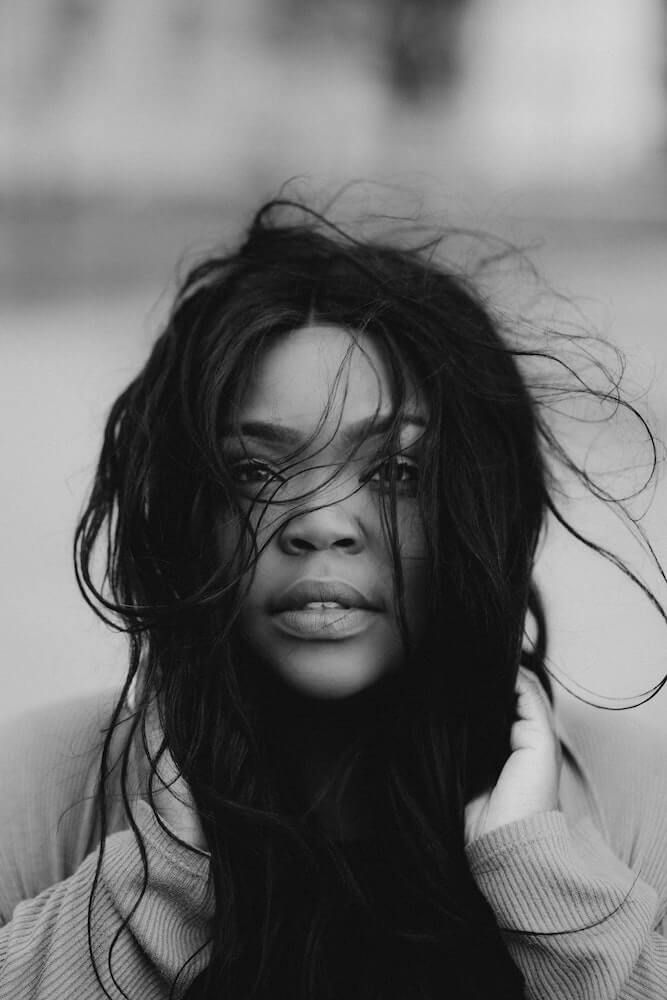 How can we help you today?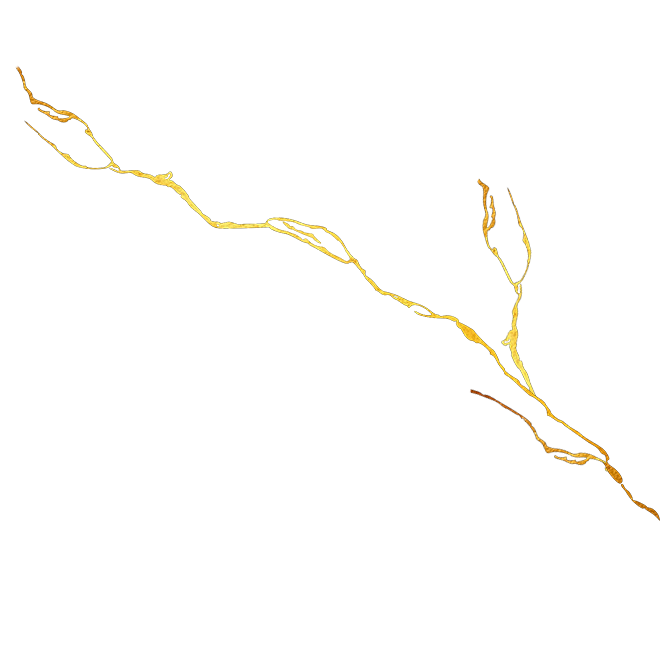 Whether it's your first consultation or you're a returning patient, we are here to help you through the journey.